Asset-Based Carrier & Full-Service Logistics Provider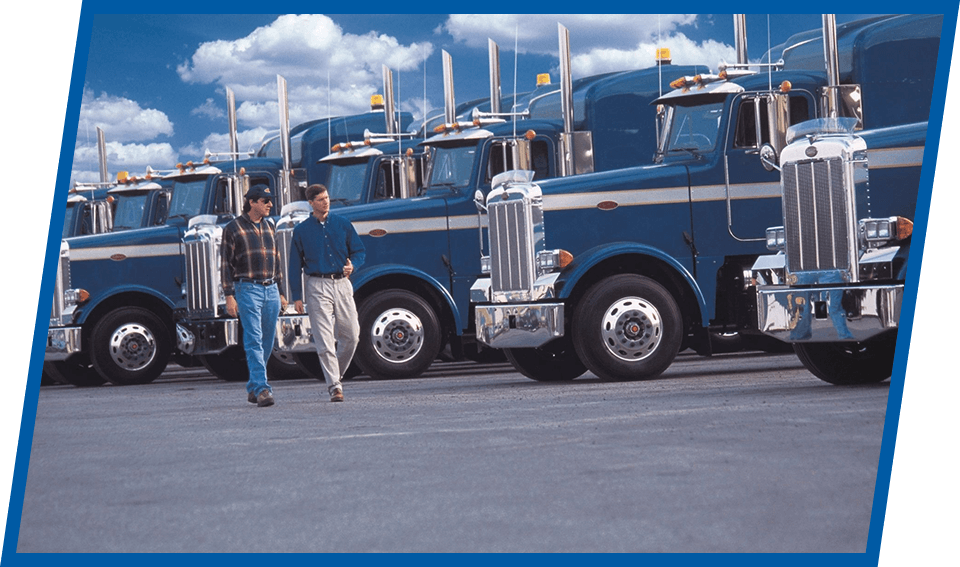 Over Three Decades of Success...
QTI is an asset-based trucking company as well as a full-service logistics provider that operates through a network of sales professionals,  highly skilled operations teams, seasoned, professional drivers, and independent agents that represent us in this complex freight market both nationally and around the globe. We focus on providing both asset and non-asset surface transportation to a wide range of customers, including temperature controlled and dry grocery, lumber, paper, textiles, electronics, heavy machinery, cooling towers, industrial boilers, produce, and more! One phone call to QTI's experienced professionals and it's done...Custom transportation solutions based on the  individual needs of your business, all the while providing you with one, single-point of contact at QTI to work with you to leverage cost effective transportation solutions. Call to partner with QTI today!
QTI was founded in 1987 in Milwaukee, Wisconsin as Quick Trucks Incorporated. Quick Trucks started as a regional transportation broker focusing on the transportation service business in the Great Lakes region. Today, QTI has grown to 14 offices across the country, and has also established the asset-based carrier QTI Trans, LLC. 
QTI Proudly Serves Customers In The Following Industries:
QTI's proprietary transportation and logistics management system makes it easy to manage shipments from pickup to delivery and maintain real-time status updates based on individual customer requirements. Our fully-integrated software allows for total control over shipments by promoting constant communication between drivers and network partners and open communication policies between our dispatchers, sales representatives, and logistics managers. Our internal track and trace technology provides the ability to view the current location of our trucks and their upcoming delivery detail. This forward-looking approach allows our dispatchers and logistics managers to match customer freight opportunities with company assets across both our own asset-based and dedicated fleets.
To assist our team in providing leveraged market pricing, our proprietary rate matrix software compiles rate and capacity data for any lane currently serviced by our companies, which ensures that we can provide accurate and highly competitive rates for every shipment, every time. We understand that this complex industry is in a constant state of transition and we utilize our experience and our technology to provide consistent, market-sensitive pricing to our valued customers.